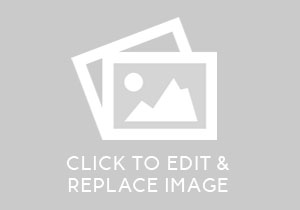 Facial and Body Shampoo 50:1
Tearless & HypoAllergenic
Clarifying for all coat Types
Optimizing Shampoo 50:1


Whitens and brightens all color coats.


Adds brilliance and softness without 

weighing

 down the 
coat
Super Conditioner   32:1
Advanced Versatility
Conditions, Moisturizes and De-Sheds
Pro Spray                    RTU
Leave in conditioning Spray
Cuts drying and brushing time in half
Cologne RTU


Alcohol Free 
Eliminates static and smells great

Five products to choose from in 4 scented packages:
Platinum Plum
Tropical Passion
Citrus Blossom
Simply Fresh
Our Special FX are made with only natural, Biodegradable, non toxic ingredients with no unnecessary additives or thickeners. They are certified Gluten Free, so no Gluten Allergens are absorbed through the skin minimizing allergic reactions for pets and humans.
This advanced line of professional shampoos and conditioners is the most versatile and effective that money can buy!
Made for the show dog or professional groomer demanding the highest performance for all coat types.
Formulated for all canine, Feline and Equine animals.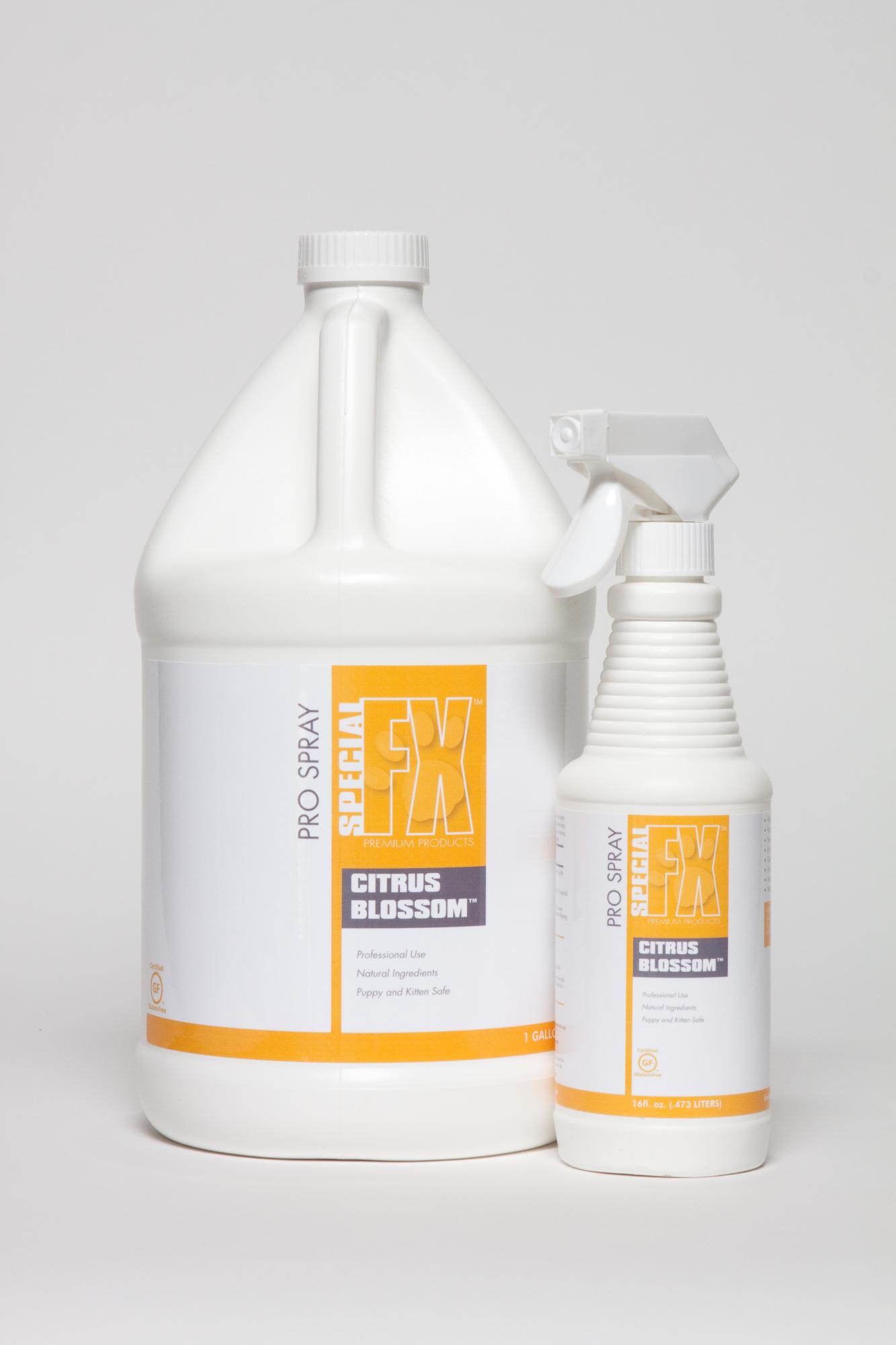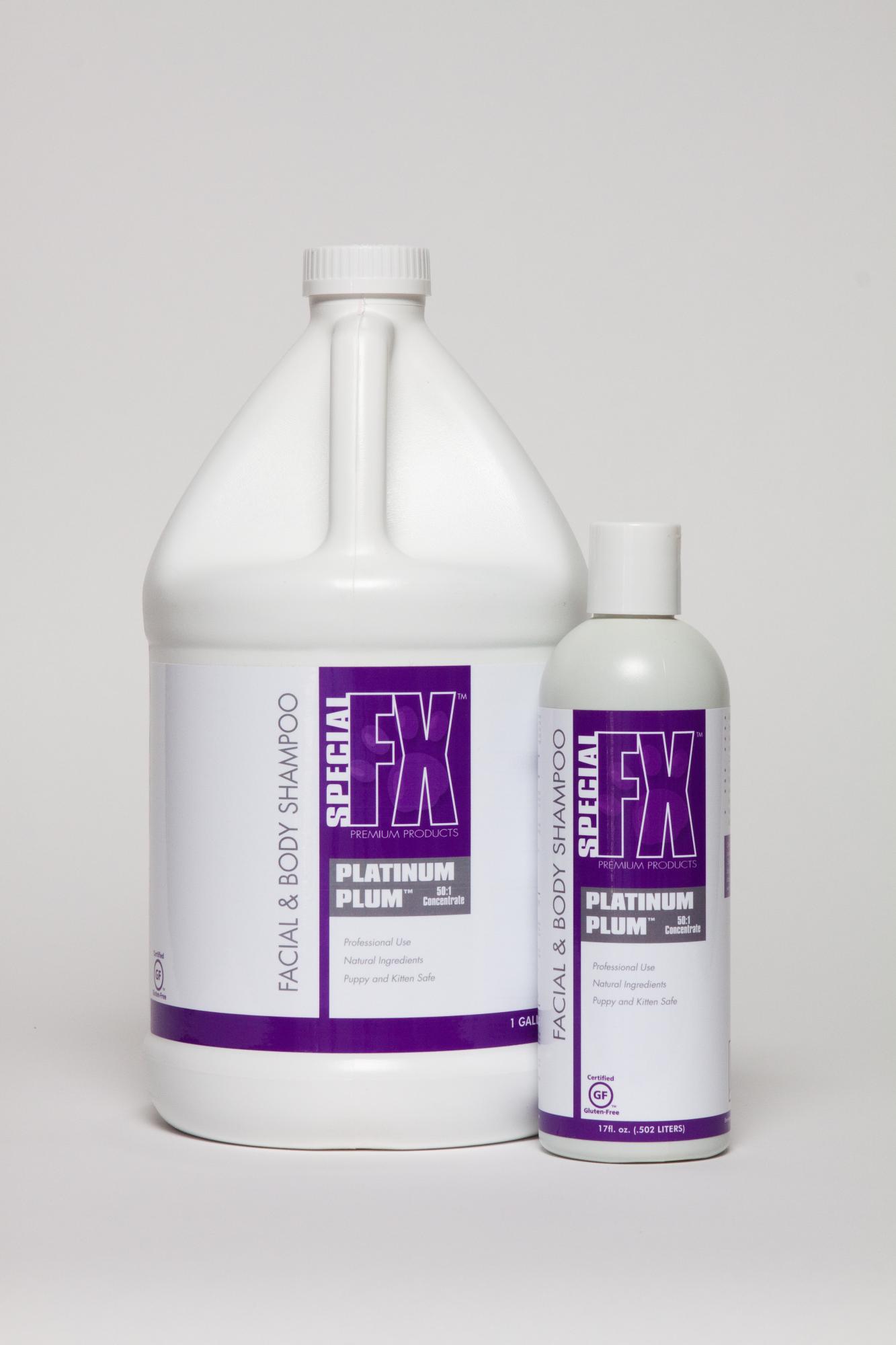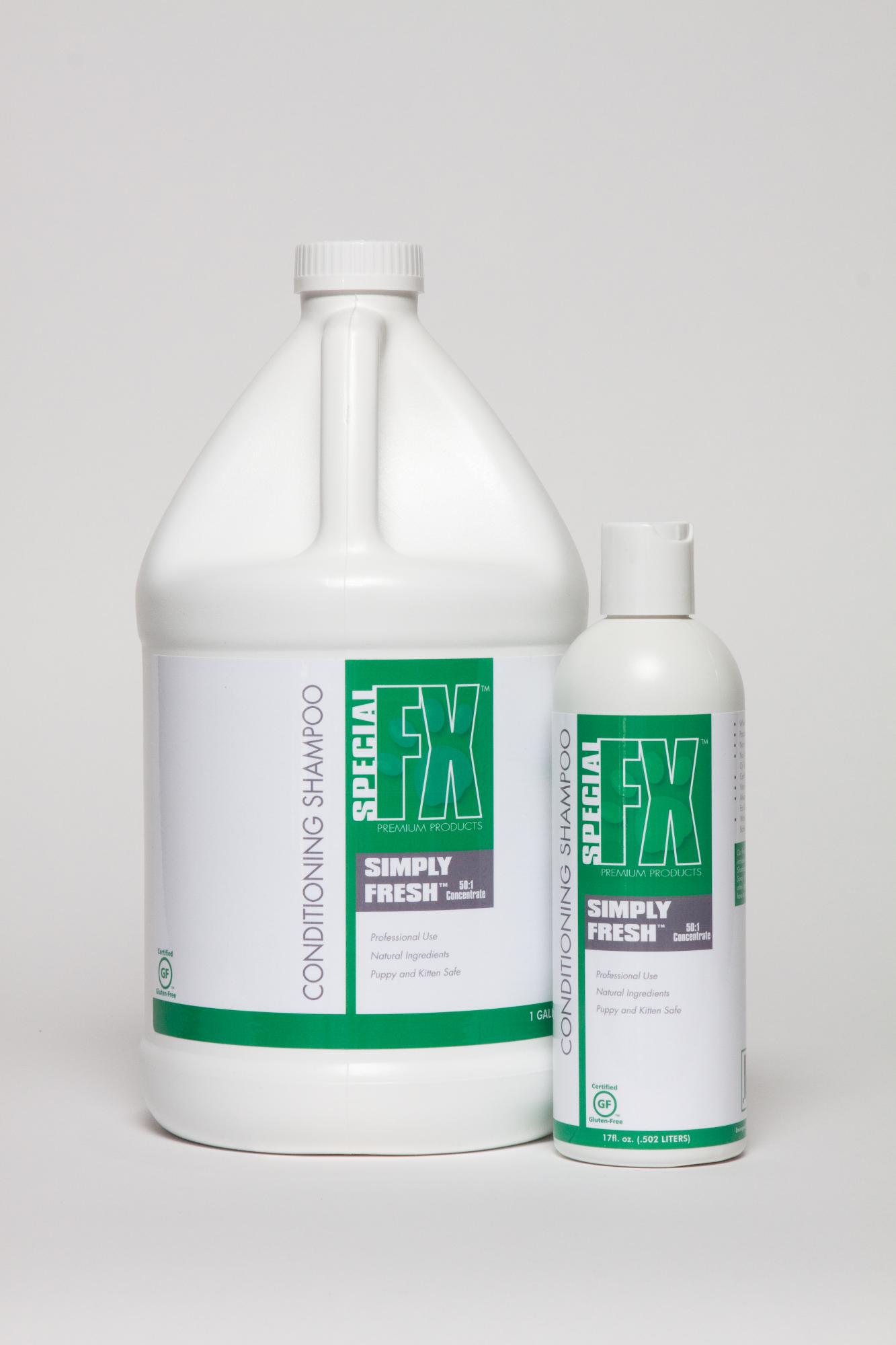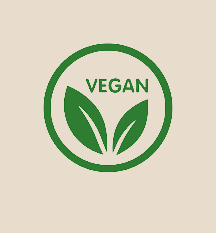 Shipping applies only to orders placed in the continental United States. Please contact us for all orders placed outside of the continental United States BEFORE placing your order